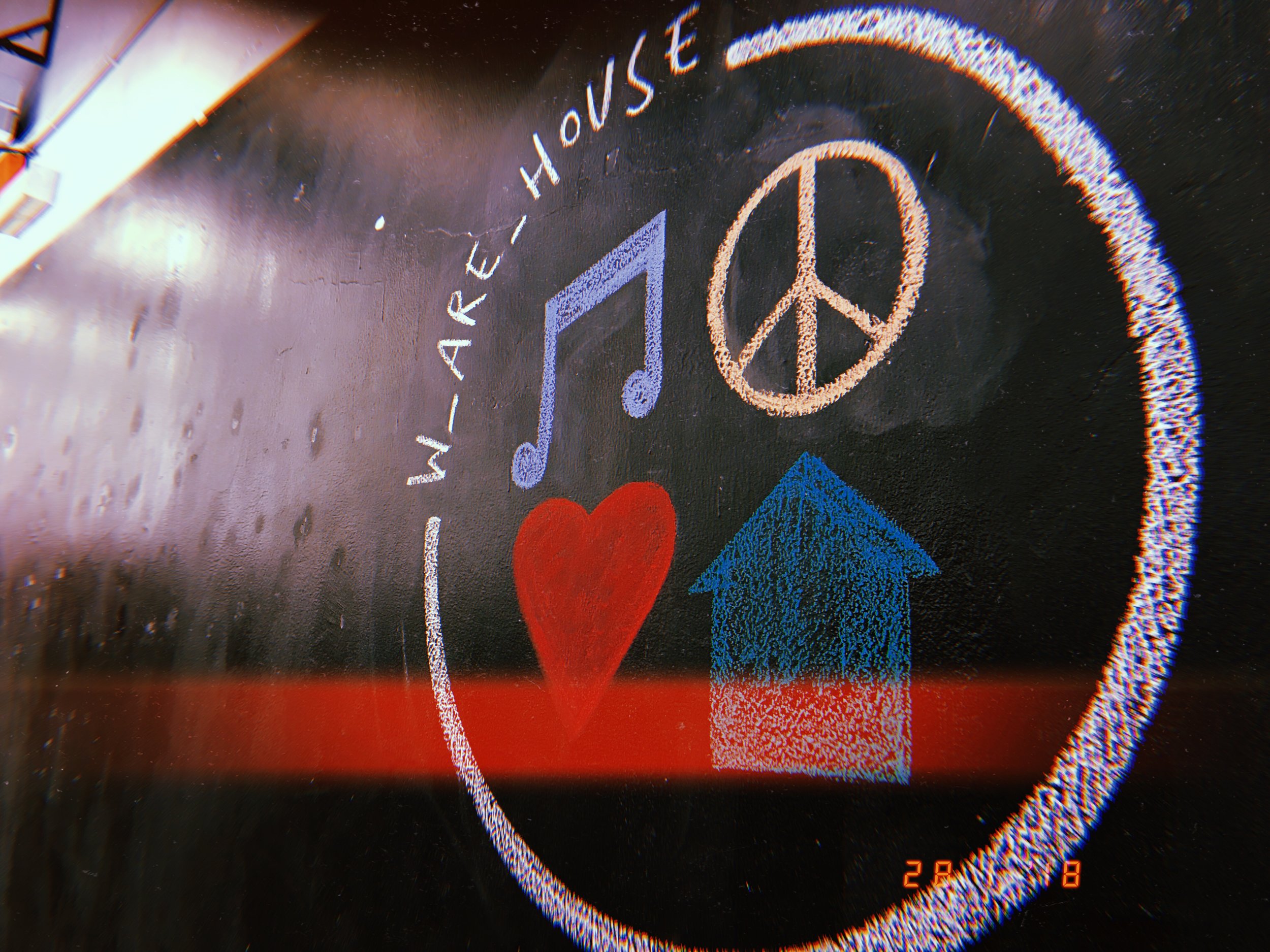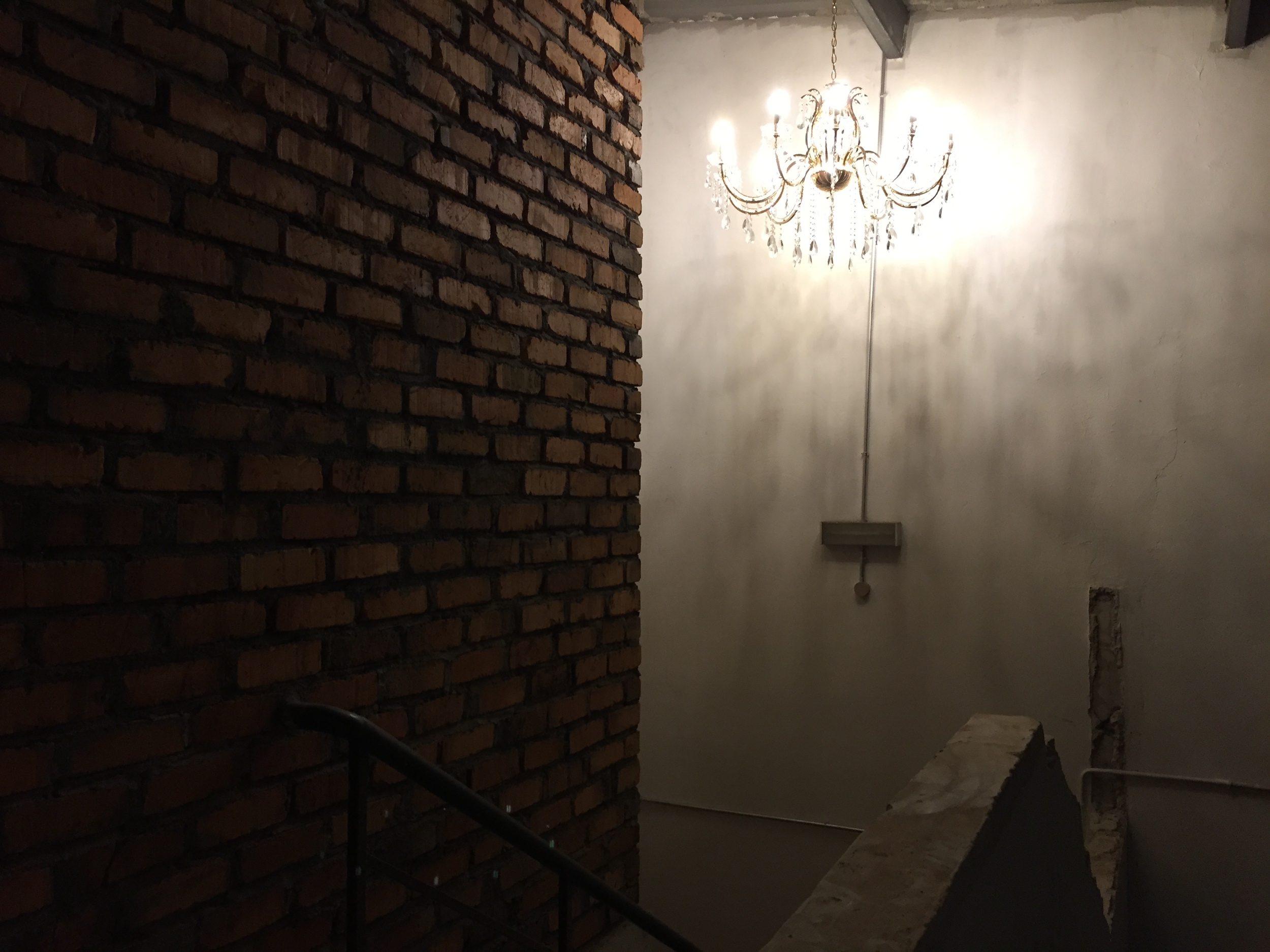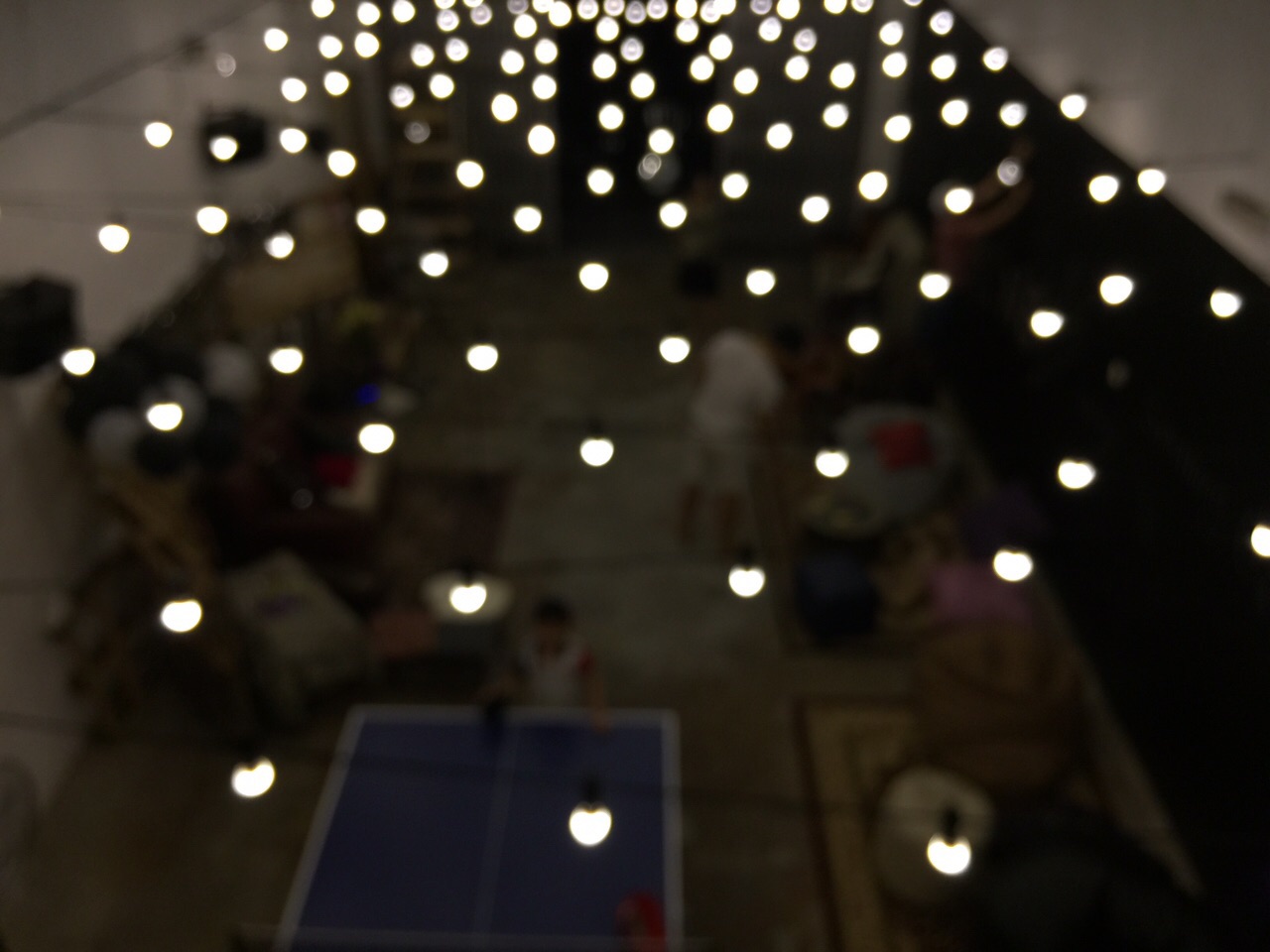 Eyy Yo , What's Poppin!
Welcome!
We are w_are_house. we are an event space that's been featured 3 times in a short 6 months time of operation, being ranked:
Top 10 Event Spaces in Klang Valley' by TallyPress.com, which later on voted as the NO 1 Event Space in Klang Valley ( December 2015)

6 Awesome Places in Klang Valley to Host Your Next Party ' by WorldofBuzz ( October 2015 )

10 Unique Event Spaces for Rent in Klang Valley ' by Vulcan Post ( July 2015)
Most importantly we are affordable! We understand that not everybody can afford a celebration at the hotel ballroom but then again, what is a hotel ballroom party? We are talking about a NEW, DIFFERENT way to have FUN! Instead of throwing our clients a quotation that requires them to starve the entire month for us to plan their parties, they can now just starve for 1 week. NAH! I am absolutely kidding :)
At W_are_house, we work within our clients budget in hoping to achieve the same goal - a happy and memorable party.